Welcome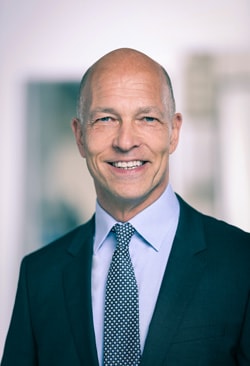 KKK Kappler is a consulting company focussing on purchasing and negotiation training.
We analyse, support and optimise purchasing units and organisations. In this process, we focus mainly on optimising granular polymers and plastic component calculations.
Many years of experience, a vision of what is feasible, specialist expertise and social skills integrated into a powerful network are our strong points.